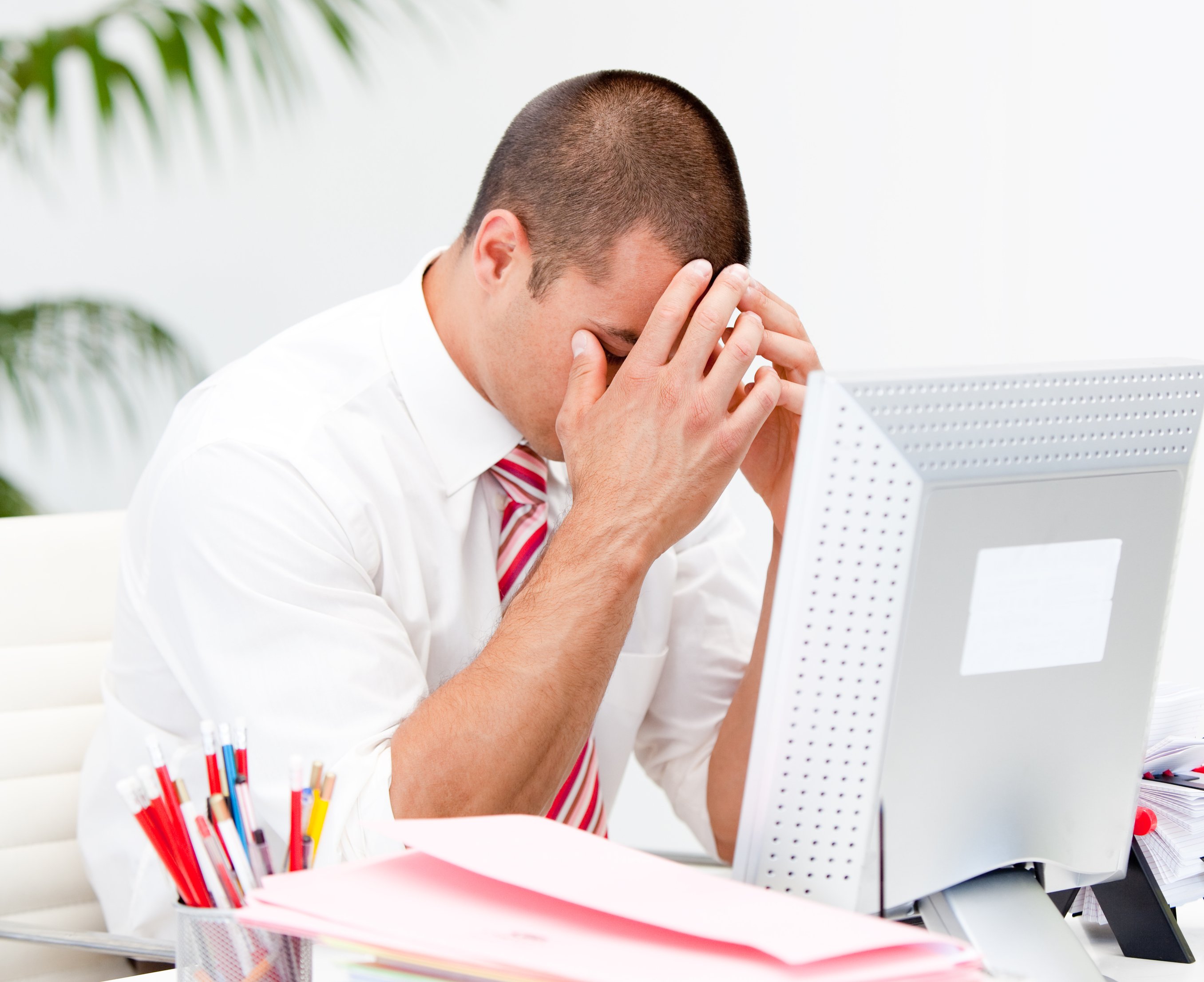 For larger organizations, the need for a Training Management System (TMS) is clear - but to smaller enterprises and training centers, a TMS can seem like an unnecessary expense. They often just 'get by' using lists organized in Excel and calendar scheduling in Outlook.
But these lists can become complex, and tracking schedules is not easy in Outlook. Sometimes, one small mistake can wreak havoc on the 'system' - which can cause much frustration, waste hours of time and reduce efficiency. Maintaining multiple lists and sharing information with other departments can be time-consuming and prone to errors.
As an organization's training operation requirements evolve over time, there comes a point when a training management solution stops being a luxury and starts to become a necessity.
Holistic Management
A comprehensive TMS is the ideal way to manage every aspect of training operations. From customer training requests, course scheduling, trainer and trainee scheduling, resource allocation, grading, certification and qualification management, a good TMS will be able to handle all the above and provide a way to report and analyze all the data.
Data accessibility
In addition, a comprehensive TMS will provide more than just a central location for data storage. It will make this data accessible to different departments, so information is easy to find and update – and it can sync with other company systems such as HR and Finance.
Record Management
A TMS will allow for regulatory-compliant documentation where history and status changes can be recorded, authorized and time-stamped, and alerts and notifications set up for future dates - invaluable for smooth training operations.
Moving to a TMS like Fox will bring up your business game to another level, enabling you to scale capacity and grow your business, while providing savings in manpower hours, smoother work processes, a standardization of data and procedures, and a more efficient use of resources.
So why Fox?
As an industry leader with unique optimization algorithms, Fox will boost your business, your training operations and your performance. Scalable and flexible, Fox has the added benefit of being industry-proven by some of the largest and most prestigious organizations and training centers in the world.
But if you thought Fox was just for the big players, think again! With its new quick and easy onboarding and modular approach, Fox's basic package contains all the necessary components at a surprisingly affordable price, putting it within reach of companies, training academies and training centers of all sizes.
Whether you are considering introducing a new advanced era in the history of your company, or simply looking to upgrade to a better solution, there has never been a better time to see what Fox has to offer!
To find out more, schedule your free demo today >>