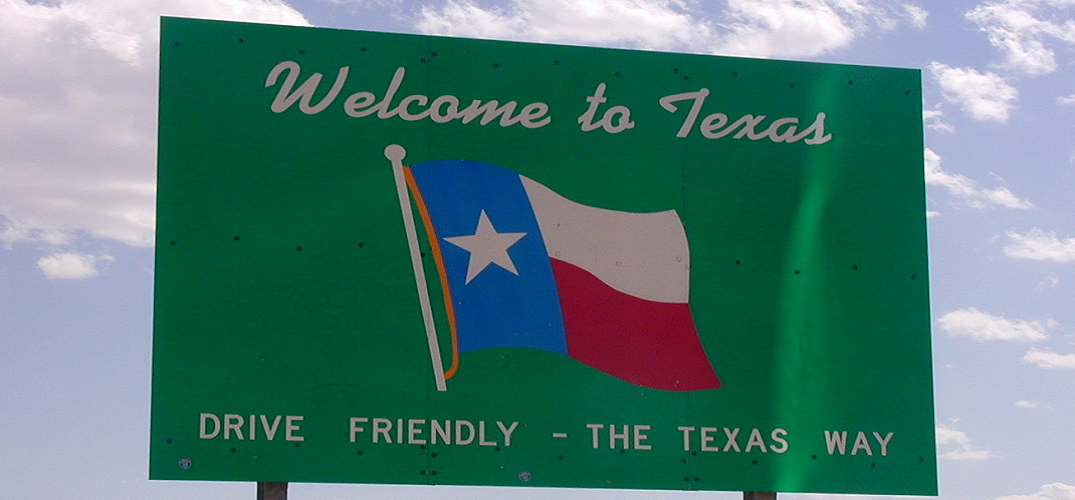 We are really excited to announce the opening of our new office in Texas. The Dallas area was chosen to allow us to get closer to many of our customers such as American Airlines, United Airlines and NASA, among others.
It will complement our existing activities in Seattle and Chicago so that we can be close to our customers across the country and provide them with more services and improved support.
If you happen to be in the area, please come and say hello!
To contact our new office:
Phone: 469-444-3788 | Email: Yarivr@britannica-ks.com
Address: 405 Hwy 121, Suite A250, Lewisville, TX 75067